2012 Nominees
The texts below were all originally published, produced, or performed during 2011.
They were nominated for the Essay Prize anonymously by a committee of fifteen essayists
from around the country.
"Five Ways of Looking at the Legend of Derek Jeeter"
Sam Anderson
(The New York Times, April 1, 2011)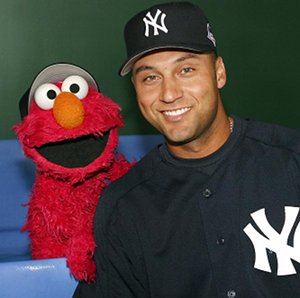 "The time has come, once again, for everyone to think about Derek Jeeter."
Nothing: A Portrait of Insomnia
Blake Butler
(HarperCollins)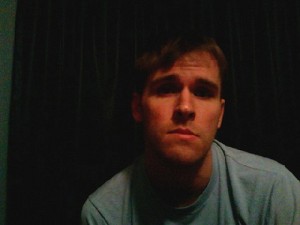 Invoking scientific data, historical anecdote, Internet obsession, and figures as diverse as Andy Warhol, Gilles Deleuze, John Cage, Anton LaVey, Jorge Luis Borges, Brian Eno, and Stephen King, Butler traces the tension between sleeping and conscious life. And he reaches deep into his own experience—from disturbing waking dreams, to his father's struggles with dementia, to his own epic 129-hour bout of insomnia—to reveal the effect of sleeplessness on his imaginative landscape.
The Influencing Machine: Brooke Gladstone on the Media
Brooke Gladstone
(W.W. Norton)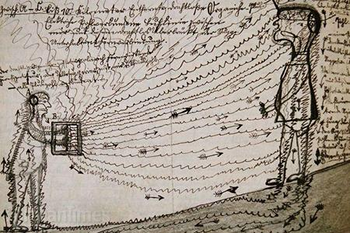 A visionary and opinionated work of graphic nonfiction on the media and its discontents.
Vaudeville
Geoffrey Hilsabeck
(The Song Cave Press)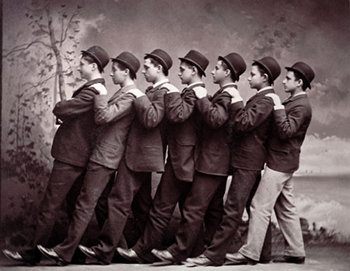 "We are left with the word vaudeville, and little more than that, the word itself a kind of elegy."
Moby Duck: The True Story of 28,800 Bath Toys Lost at Sea and of the Beachcombers, Oceanographers, Environmentalists, and Fools, Including the Author, Who Went in Search of Them
Donovan Hohn
(The Penguin Press)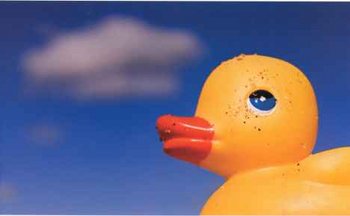 When the writer Donovan Hohn heard of the mysterious loss of thousands of bath toys at sea, he figured he would interview a few oceanographers, talk to a few beachcombers, and read up on Arctic science and geography. But questions can be like ocean currents: wade in too far, and they carry you away. Hohn's accidental odyssey pulls him into the secretive world of shipping conglomerates, the daring work of Arctic researchers, the lunatic risks of maverick sailors, and the shadowy world of Chinese toy factories.
"The Wisdom of Jay Thunderbolt"
Nick van de Kolk, Brendan Baker, and Nick Williams
(Chicago Public Media)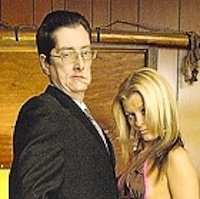 Jay Thunderbolt's business card is a little mysterious. It reads, "Thunderbolt—Party Naked" and gives a phone number. Call the number and Thunderbolt will invite you over to a private strip club that he runs out of his bungalow in a working-class neighborhood in east Detroit. But that's only part of his long, tangled, and surprising story, rendered here in a hybrid of interview and song.
The Clock

Christian Marclay
(Paula Cooper Gallery)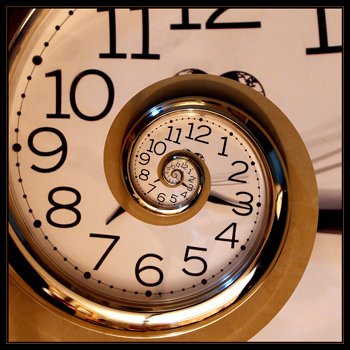 Running 24 hours long, and spanning the range of timepieces—from clock towers to wristwatches and from buzzing alarm clocks to the occasional cuckoo—The Clock draws attention to time as a multifaceted protagonist of cinematic narrative.
"The Man Who Sailed His House"
Michael Paterniti
(GQ, October 2011)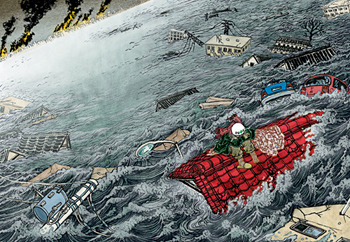 Two days after the Japanese tsunami, after the waves had left their destruction, as rescue workers searched the ruins, news came of an almost surreal survival: Miles out at sea, a man was found, alone, riding on nothing but the roof of his house.
Radioactive: Marie and Pierre Curie, a Story of Love and Fallout
Lauren Redness
(IT Books)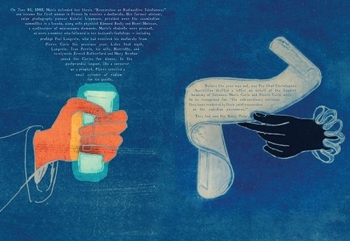 In the century since the Curies began their work, we've struggled with nuclear weapons proliferation, debated the role of radiation in medical treatment, and pondered nuclear energy as a solution to climate change. In Radioactive, Lauren Redniss links these contentious questions to a love story in 19th Century Paris.
"Mr. Lytle"
John Jeremiah Sullivan
(Paris Review, #194)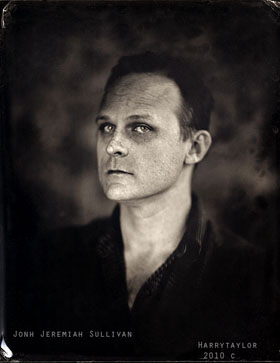 "When I was twenty years old, I became a kind of apprentice to a man named Andrew Lytle, whom pretty much no one apart from his negligibly less ancient sister, Polly, had addressed except as Mister Lytle in at least a decade."
"All I Know About Gertrude Stein"
Jeanette Winterson
(Granta 115: The F-Word, Summer 2011)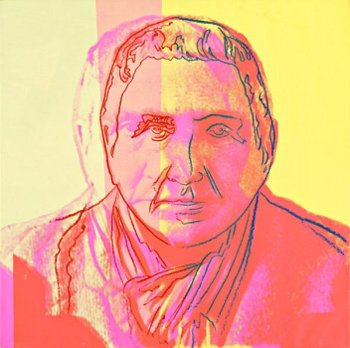 "In 1907 a woman from San Francisco named Alice B. Toklas arrived in Paris. She was going to meet a fellow American living there already. She was excited because she'd heard a lot about Gertrude Stein."